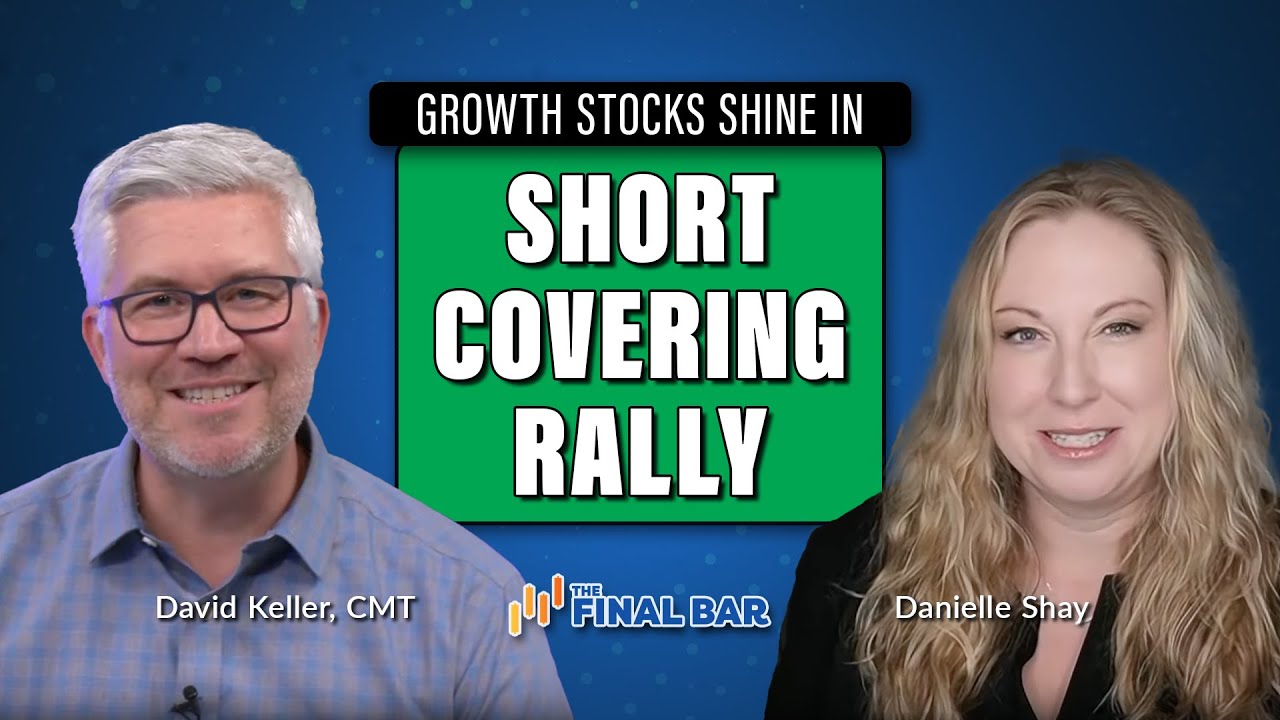 In this special edition of StockCharts TV's The Final Bar, Danielle Shay of Simpler Trading breaks down the current short-covering rally and walks through her current setups for QQQ, NVDA, MSFT, and TSLA. Host Dave tracks the recent drop in interest rates and shows how Bitcoin has bounced off clear technical support levels.
This video originally premiered on August 29, 2023. Watch on our dedicated Final Bar page on StockCharts TV, or click this link to watch on YouTube.
New episodes of The Final Bar premiere every weekday afternoon LIVE at 4pm ET. You can view all previously recorded episodes at this link.