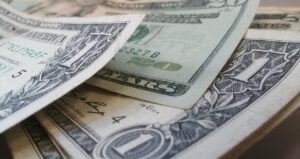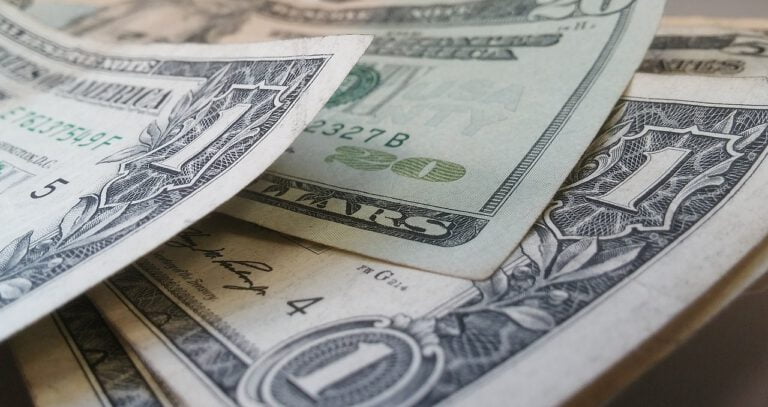 Some restaurants in Virginia could get some nonrefundable tax credits going forward for their efforts to restore the Chesapeake Bay oyster population. Lawmakers recently voted to move forward with legislation that would give tax credits to restaurants for recycling oyster shells.
Tax Credits To Restaurants: Incentive And Reward
Last week, the House Finance subcommittee voted 6-2 in favor of the legislation that offers nonrefundable tax credits to restaurants and other businesses to restore oyster populations and the overall health of aquatic life in the Chesapeake Bay.
Q4 2022 hedge fund letters, conferences and more
Introduced by Delegate Tim Anderson, this bill, if it becomes a law, will offer $4 per bushel in tax credits to restaurants for recycled oyster shells. The maximum credit that a restaurant can get is $1,500 in a taxable year. Also, the credit is subject to an aggregate annual cap of $250,000.
A couple of weeks ago, the Senate Committee on Agriculture, Conservation and Natural Resources passed an identical version of the bill by Sen. Monty Mason. These bills enjoy bipartisan support, and thus, are expected to become law.
This tax credit would incentivize restaurants to keep the oyster shells rather than throw them away. The local nonprofits would collect these shells from restaurants for restoration projects.
Moreover, the tax credits would also reward the restaurants and businesses that are already contributing to recycling shells.
"A tax credit would benefit these restaurants for their hard work and provide an important incentive to new businesses to increase the supply of oyster shell," said Julie Luecke, Oyster Restoration Specialist at Chesapeake Bay Foundation (CBF), according to Chesapeake Bay Magazine.
Recycled oyster shells are used for oyster restoration in the Chesapeake Bay. The shells are cleaned, then larvae from a hatchery attach to them, producing juvenile oysters. They are then planted onto reefs in the Bay.
Nonprofits Responsible For Managing The Program
An original version of the bill named the Virginia Marine Resources Commission as a recipient of oyster shell donations. Later, the bill was amended to remove the agency as it would have become unmanageable for the agency to process all shells dropped off at all of its locations.
The amendment linked the tax credit to donations made to local nonprofit organizations, including the Chesapeake Bay Foundation (CBF) and the Virginia Oyster Shell Recycling Program.
Even before this tax credit to restaurants, many organizations carried out oyster shell recycling programs. CBF's Virginia shell recycling program, for instance, includes about 40 restaurants. CBF also has a shell recycling program for individuals where people with oyster shells left over from meals at home can drop them off at one of CBF's 17 shell recycling bins.
Restaurants that are part of CBF's program also qualify for the Chesapeake Oyster Alliance's Reef Builders network. This network is working toward adding 10 billion oysters to the Bay by 2025.
Recycled oyster shells are important for oyster restoration in the Chesapeake Bay, as well as for Virginia's oyster replenishment program. Also, shells are vital for the Commonwealth's growing oyster aquaculture industry.