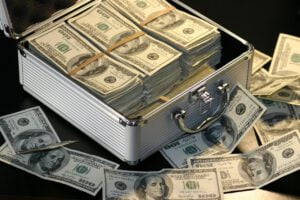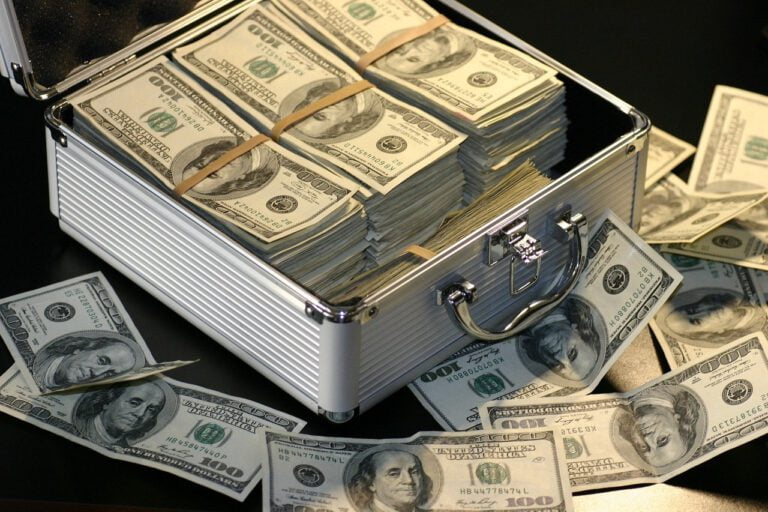 In his podcast addressing the markets today, Louis Navellier offered the following commentary.
Fedspeak Translation
The latest FOMC minutes were released on Wednesday and the shocking statement was that "An unwarranted easing in financial conditions, especially if driven by a misperception by the public of" how the Fed would react to economic developments "would complicate the committee's effort to restore price stability."
Q4 2022 hedge fund letters, conferences and more
Translated from Fedspeak, the FOMC members do not like stock market rallies, since they fear it could result in potentially inflationary consumer spending.
The FOMC minutes revealed that the Fed foresees inflation staying higher and 17 of 19 FOMC members in their "dot plots" were raising the federal funds rate to 5% in 2023. So overall, it appears that the Fed will raise key interest rates to 5% and then hold them there for all of 2023.
I should also add that the FOMC minutes provided no insight into whether the Fed would raise key interest rates by 0.25% or 0.5% on February 1st.
Dove Turned Hawk
Interestingly, Minneapolis Fed President Neel Kashari in an essay published on Wednesday said that the FOMC would pause after reaching a peak rate of 5.4%. Specifically, Kashari said
"Wherever that end point is, we won't immediately know if it is high enough to bring inflation back down to 2% in a reasonable period of time" and added, "Any sign of slow progress that keeps inflation elevated for longer will warrant, in my view, taking the policy rate potentially much higher."
What is interesting about Fed President Kashari other than he used to run the TARP program after the 2008 financial crisis, is that he used to be a dove, but has clearly turned into a hawk.
ADP reported on Thursday that private payrolls rose by 235,000 in December, which is setting the stage for another strong payroll report on Friday.
Leisure and hospitality jobs led the way as service industries added 213,000 jobs, while the good producing, manufacturing sector added 22,000 jobs. Interestingly, ADP also reported that pay rose by 7.3% in 2022, led by a 10.1% increase in leisure and hospitality jobs.
The Labor Department reported on Thursday that weekly jobless claims declined to a 3-month low of 204,000 in the latest week, compared to 225,000 in the latest week. Continuing unemployment claims declined to 1.694 million compared to 1.718 in the previous week.
I should add that Amazon's announcement of 18,000 job cuts were not reflected in these jobless claims and could show up in the upcoming weeks. I suspect that as long as unemployment remains low, the Fed will remain focused primarily on its inflation fight.
Slowing Velocity Of Money
The Commerce Department announced on Thursday that the U.S. trade deficit posted the steepest monthly decline (since February 2009) in almost 14 years as imports declined 6.4% to $313.37 billion and exports fell by 2% to $251.86 billion.
Clearly, the "velocity of money" is grinding to a halt as many countries overseas slip into a recession. Ironically, a shrinking trade deficit boosts U.S. GDP growth, so the Atlanta Fed is now estimating that the U.S. economy grew at a 3.9% annual pace in the fourth quarter.
Coffee Beans
Two people in Florida were arrested after one of them made a 911 call to get help with moving their belongings from a home they were burglarizing, and even wanted to get a ride to the airport so they could spend the weekend in New York.
According to the sheriff's office, "Deputies DID help them with their belongings and DID give them a ride, but it wasn't to the airport … it was to the Polk Pokey." Source: AP News. See the full story here.