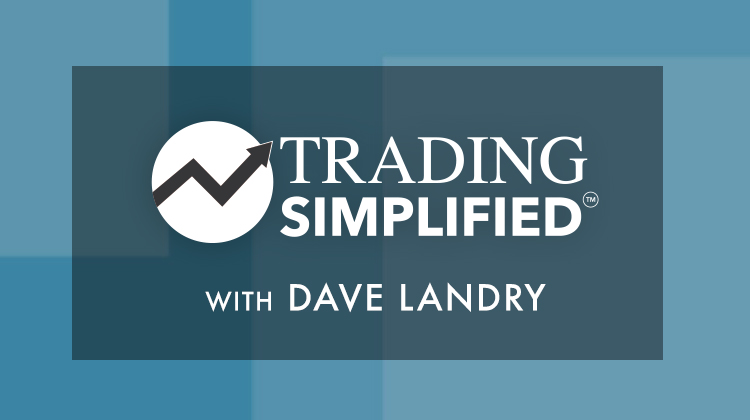 In this week's edition of Trading Simplified, Dave shows his methodology in action with a short side setup that recently triggered. He also touches upon a simple way to stay on the right side on the market – so far, so good! After that, he resumes expounding on the wisdom of Jesse Livermore. Although Livermore accomplished some amazing things, he also exhibited a lot of bad behavior. Therefore, in this episode, Dave focuses on what not to do as a trader.
This video was originally published on August 30, 2023. Click anywhere on the Trading Simplified logo above to watch on our dedicated show page, or at this link to watch on YouTube.
You can view all recorded episodes of the show at this link. Go to davelandry.com/stockcharts to access the slides for this episode and more. Dave can be contacted at davelandry.com/contact for any comments and questions.