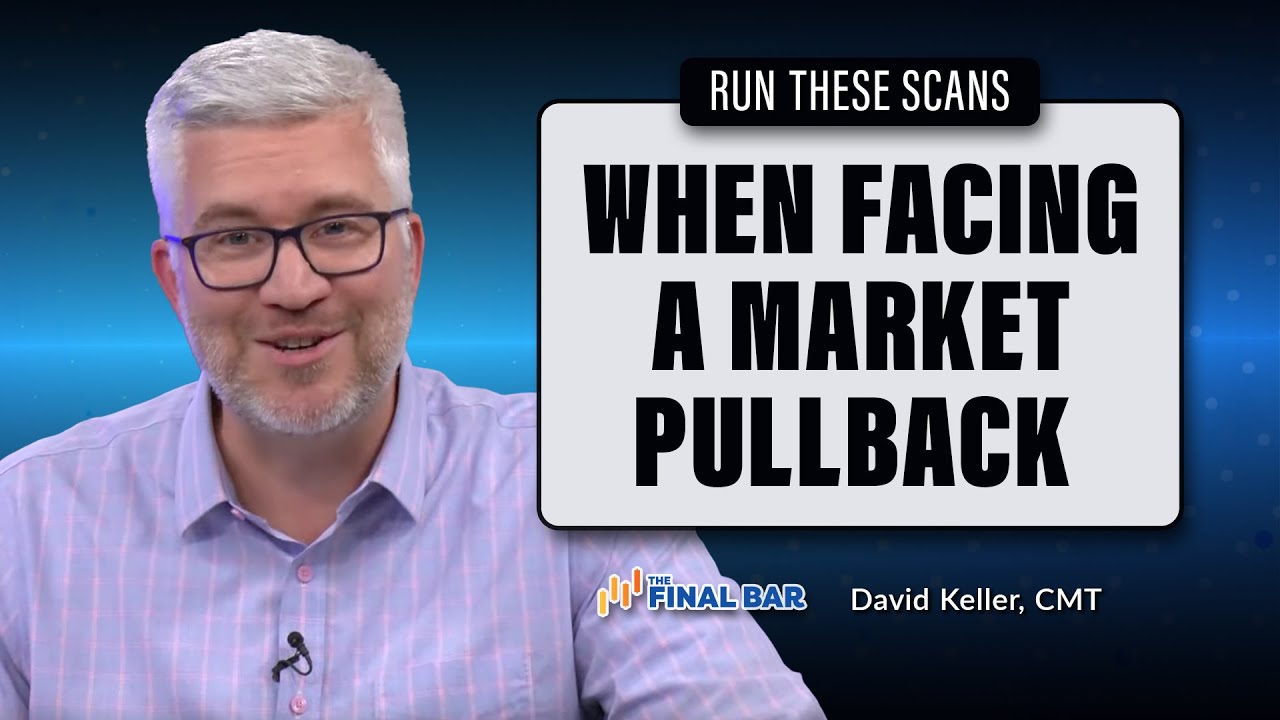 In this edition of StockCharts TV's The Final Bar, Dave recaps a big up day for TSLA and bearish engulfing pattern for energy stocks. He answers viewer questions on growth stocks during rising rate environment and shares two scans to identify potential opportunities during corrective periods.
This video originally premiered on September 11, 2023. Watch on our dedicated Final Bar page on StockCharts TV, or click this link to watch on YouTube.
New episodes of The Final Bar premiere every weekday afternoon LIVE at 4pm ET. You can view all previously recorded episodes at this link.